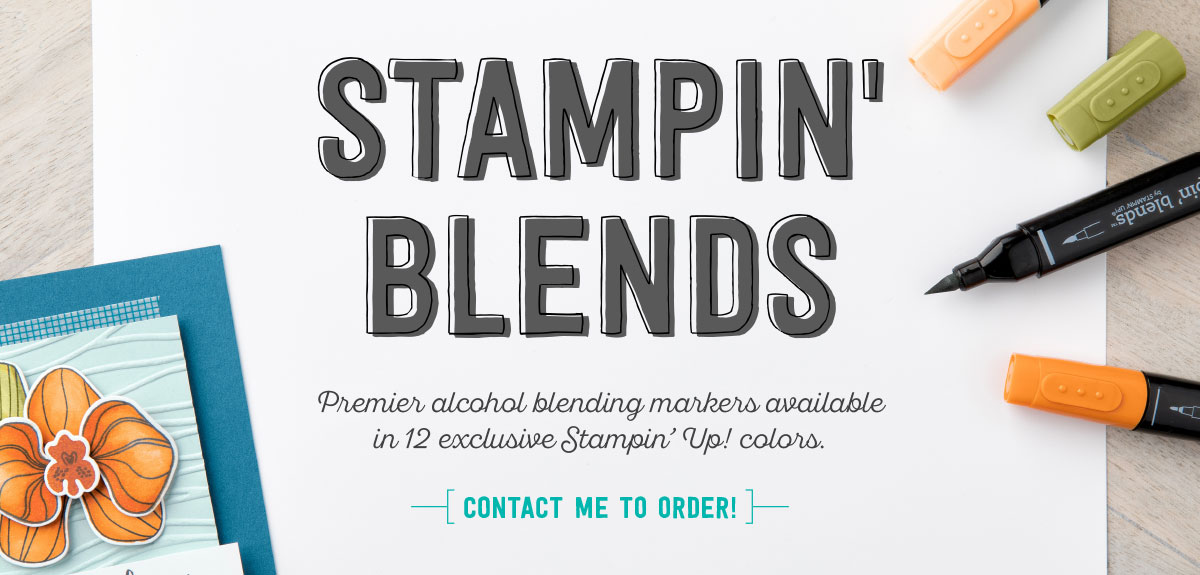 They're here!!!!!!!!!!!
The new Stampin' Blends markers. I'm very excited to share they are now available for everyone to purchase. These amazing alcohol markers come in 12 unique SU colors in pairs of two a light and dark shade for easy color blending.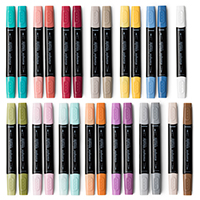 These awesome new colors include
Product List
Now I know my photos won't do the colors justice as the vibrant hues don't appear as sharp in my photos, but I did want to share some of my projects colored with these awesome makers. They really do make you feel like an artist!
Here is a z-fold birthday card I made for my mom's recent birthday with the Rose Wonder Stamp set and the Calypso Coral and Old Olive markers.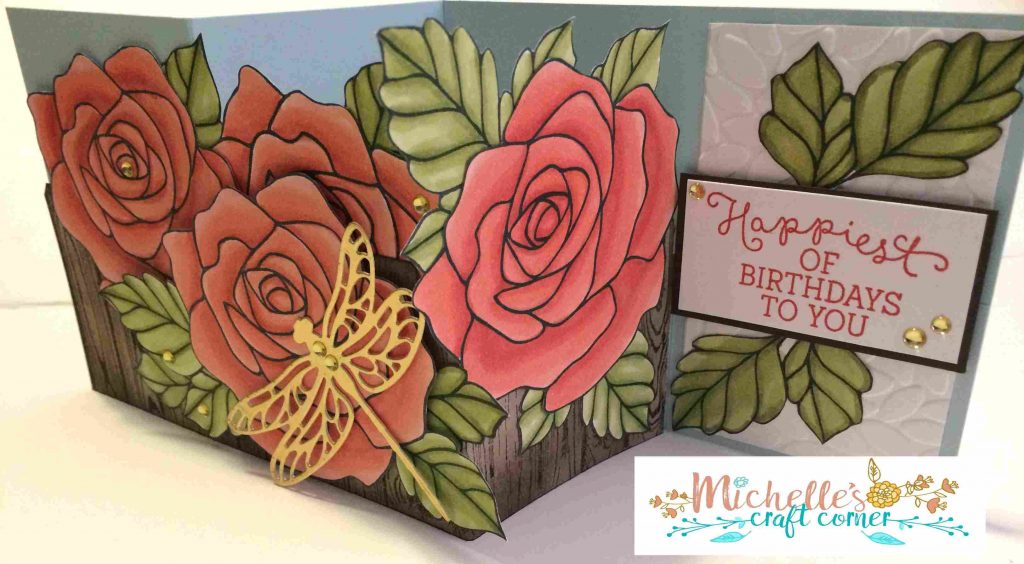 These breast cancer awareness were also colored with the markers, primarily Night of Navy, Pink Pirouette, and Rich Razzleberry.
Want your own version of my blends color chart? Just click below to download your own copy.
Need a handy case for your new markers? I greatly recommend this awesome one from Amazon for under $20 and is Prime eligible.