Stampin' Up Retiring List
It's the time of the year again where Stampin' Up releases the retiring list. It's a bittersweet time where we have to say goodbye to some favorites to make room for new products. The full retiring list is visible here: Retiring Products.
Many items are discounted up to 50%, so do check it out while supplies last. I want to highlight some of my favorites that are retiring in this post. I also plan to feature some of these in my upcoming workshops.

Swallowtail Stamp
Wood $20 product code# 131943  Clear $15 product code #129216 (on backorder)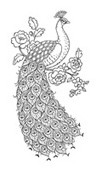 wood $15 product # 133830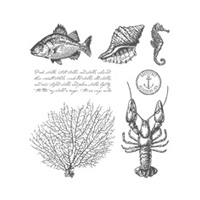 By the Tide Stamp Set
wood $28 product # 131910  Clear $20 product # 129120 (currently on backorder)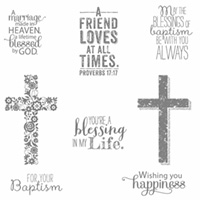 Blessed By God stamp set
wood $27 – product #134297   Clear $19 – product #134300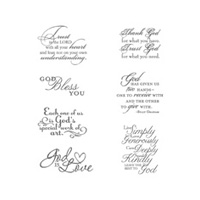 Trust God
wood $20 product code – #132094    clear $15 product code – #126702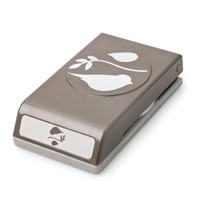 Bird builder punch $18 product code #117191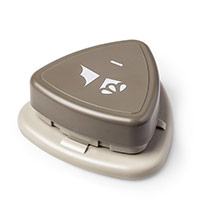 Curvy Corner Trio Punch $20 product code #139683
Stay tuned for more posts soon.