Balloon Adventures Shaker Card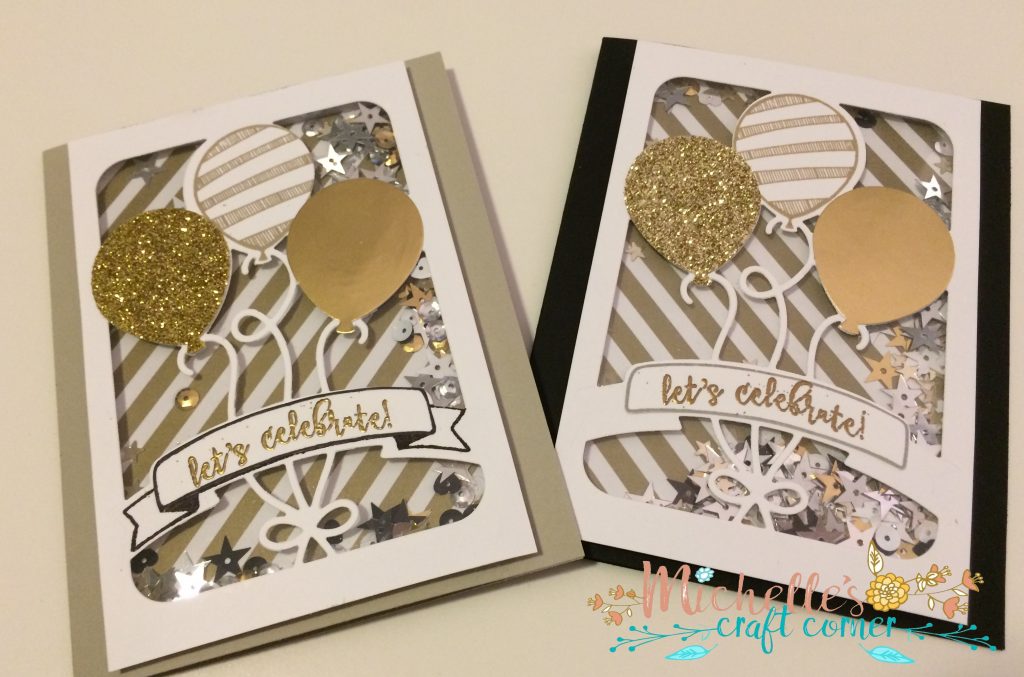 My latest video features the Balloon Adventures bundle from the new occasions catalog. I know many of you are eager for the next light-up card example, but I'm trying not to use all of my supplies up before my Light-up Lighthouse Card class next Thursday. Don't worry I have plenty of *bright ideas and more supplies on the way so there will definitely be more light-up cards soon, in the meantime I hope you enjoy this fun shaker card.
Ready to shop? Follow the links below to jump straight to my Stampin' Up store.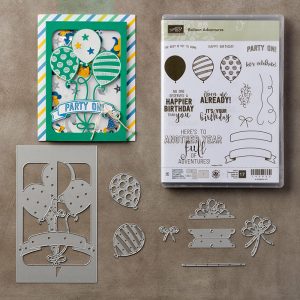 Balloon Adventures Bundle
$53.00
$5.oo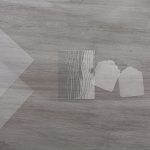 Window Sheets
$5.00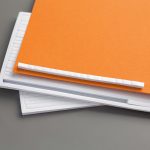 Foam Adhesive Strips
$8.00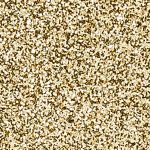 Gold Glimmer Paper
$5.00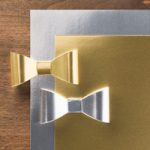 Gold Foil Paper
$4.00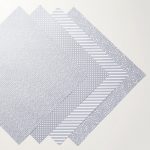 Neutrals Designer Series Paper Stack
$22.00