I'm super excited about my tutorial today. I was inspired to make it after watching Disney's Moana for the first time on Netflix. I was uncertain if it was still popular enough to justify the tutorial but over 700 of my fellow Stampin' Up Demonstrators said a huge yes to my question about making it into a tutorial. Which was super encouraging and inspiring! This was the version I shared on that private Facebook group.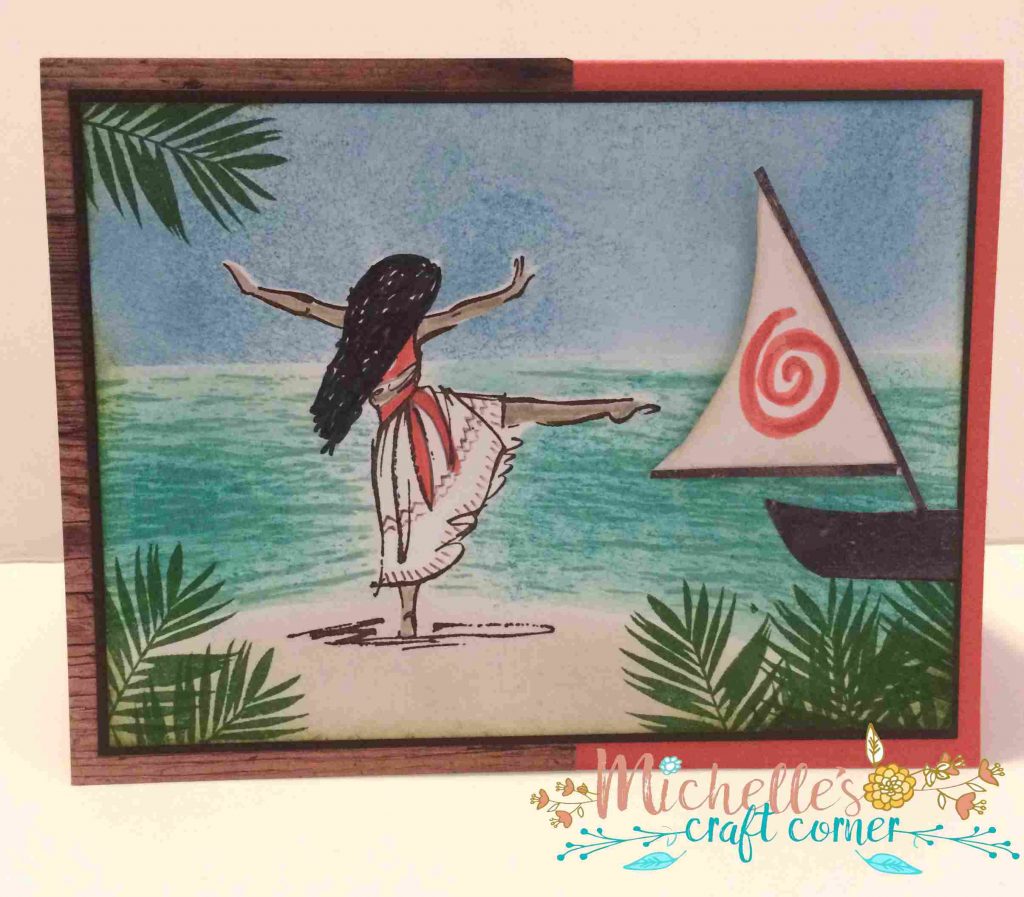 Here are a few pictures from the movie for reference. I think she turned out really close.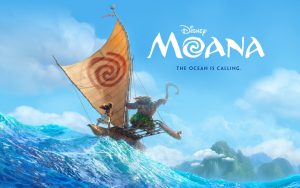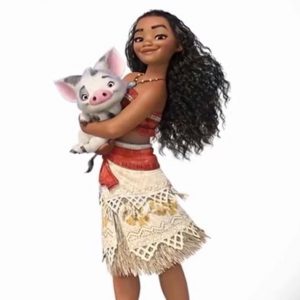 The final cards I made for the YouTube tutorial are a bit different than my original, but I love how they turned out better and I even was able to include Moana's cute pig Pua. Thanks for checking out my latest creation. Check out my YouTube tutorial below for the instructions on how to make these cards yourself with awesome Stampin' Up products.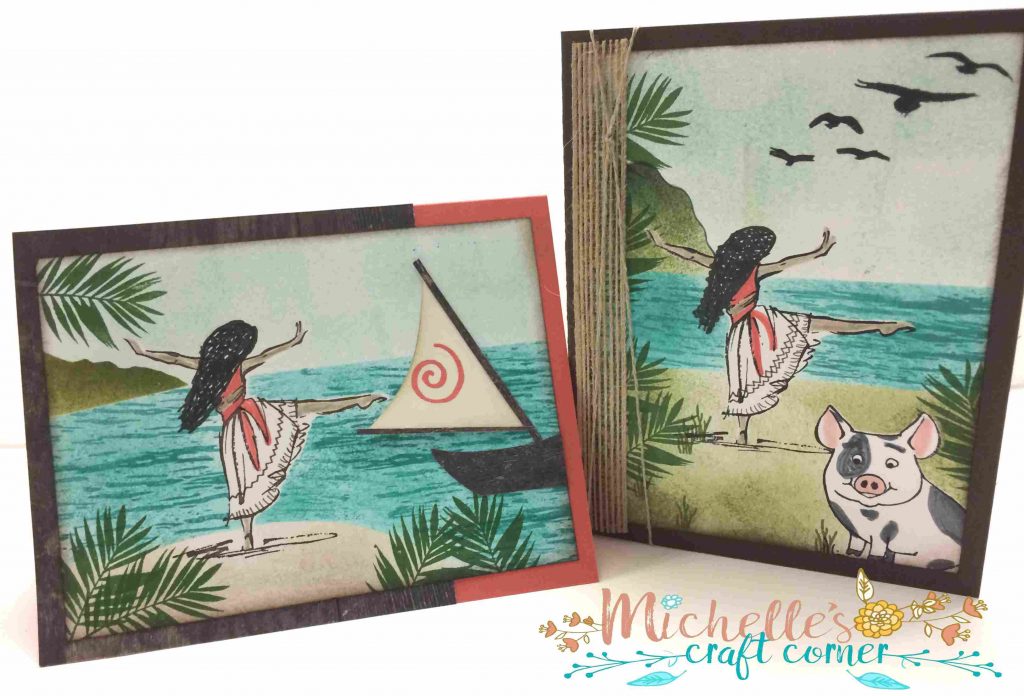 Here is my YouTube tutorial
Product List