It has definitely been a very eventful weekend here in central Florida. Hurricane Irma hit Florida this weekend leaving a path of destruction, thankfully we had plenty of time to prepare and the majority of the damage is in down trees and power outages.
On a personal note we are feeling very blessed that the damage to our house was minimal and should all be covered by insurance. We also got power back on Tuesday and I have a whole new appreciation for AC. It gets hot in central Florida! I thought you might enjoy seeing some of my pictures. We will have to get a new pool screen and gutters, but it could have been way worse.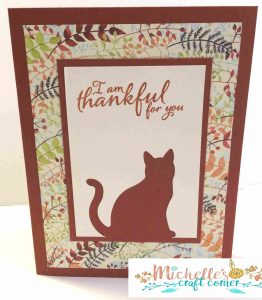 This week's video tutorial is one of the card options from my recent holiday launch party. I love how simple and easy it is. This cat punch is so much fun! I kind of got carried away making cute cats. Which one is your favorite? I'm currently not planning on doing additional videos of these other versions unless they are requested by popular demand since the measurements are basically the same.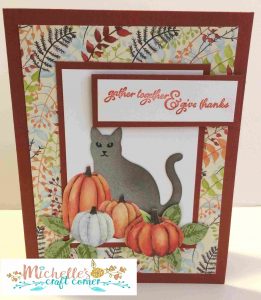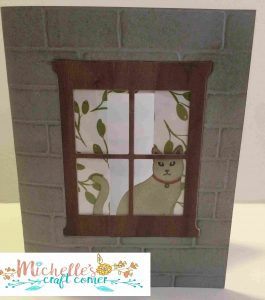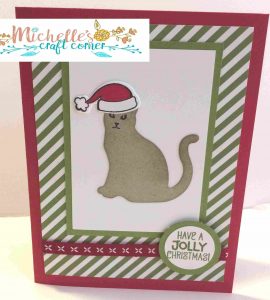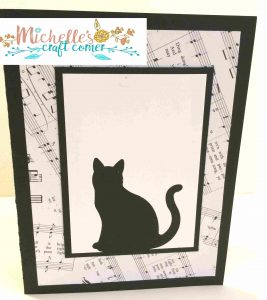 Product List